Cava Bike
A great passion
Cava Bike
Rental of traditional walking bikes, e-bikes, pedal assisted electric bicycles. Assistance and assembly. Sale of new and used items.
First Opening
From the passion for cycling cultivated already at a young age Luciano Girelli in 1980 manages to fulfill his dream with the opening of a bicycle repair and sale shop.
Whoever enters the shop breathes the air of tradition and love for bicycles and cycling, moreover it is sure to find capable people in their work, obtaining practical advice to better enjoy the passion of the bicycle.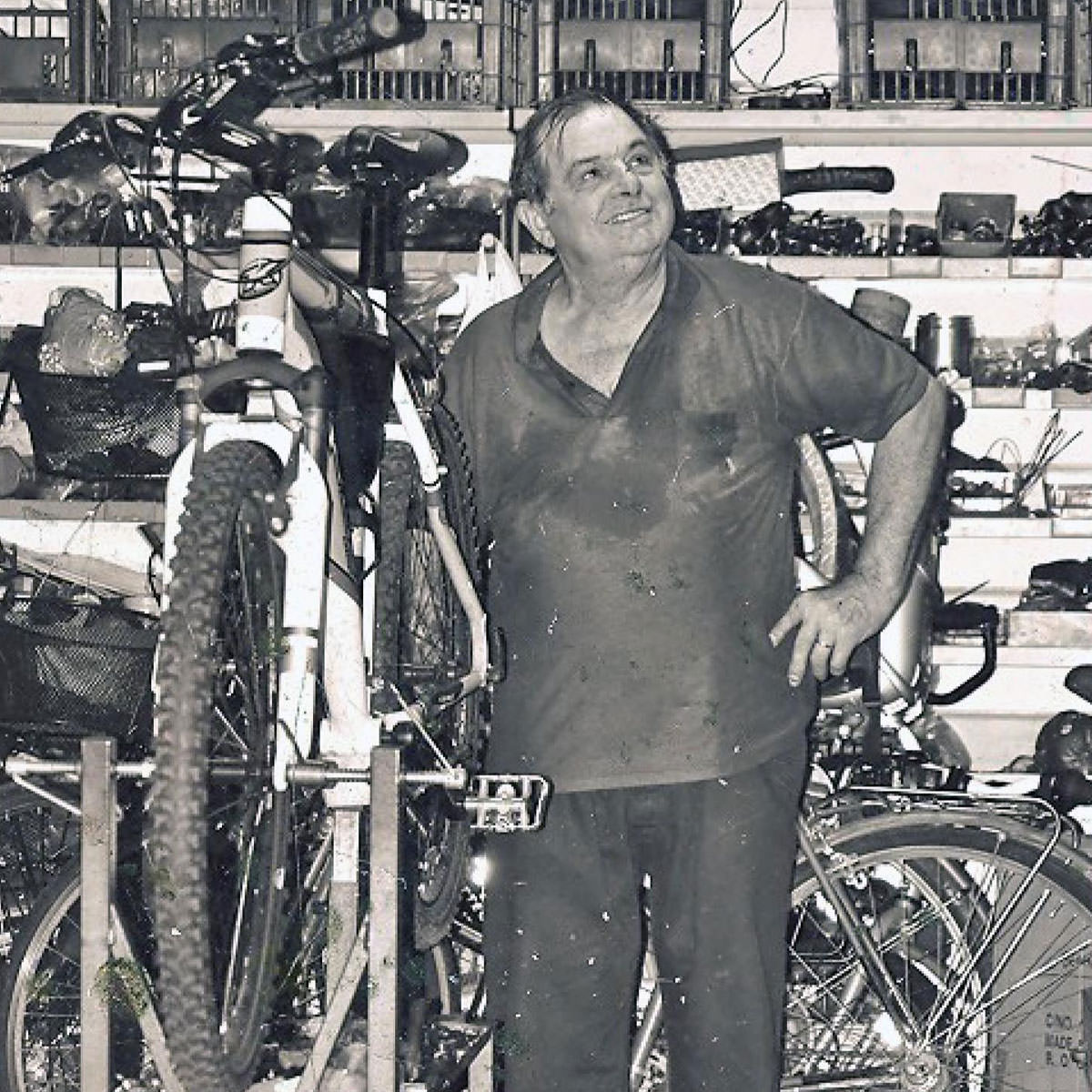 New Management
Since the beginning of the new year, the historic bicycle shop in Via Annunciata in Desenzano has reopened its doors at full speed.
Always a great mountain enthusiast, in recent years I have combined mountaineering with my other great love, that for cycling.
The new "Cava Bike" shop focuses on the rental of both traditional walking bikes and e-bikes, pedal assisted electric bicycles, as well as assistance and assembly and sale of new and used items.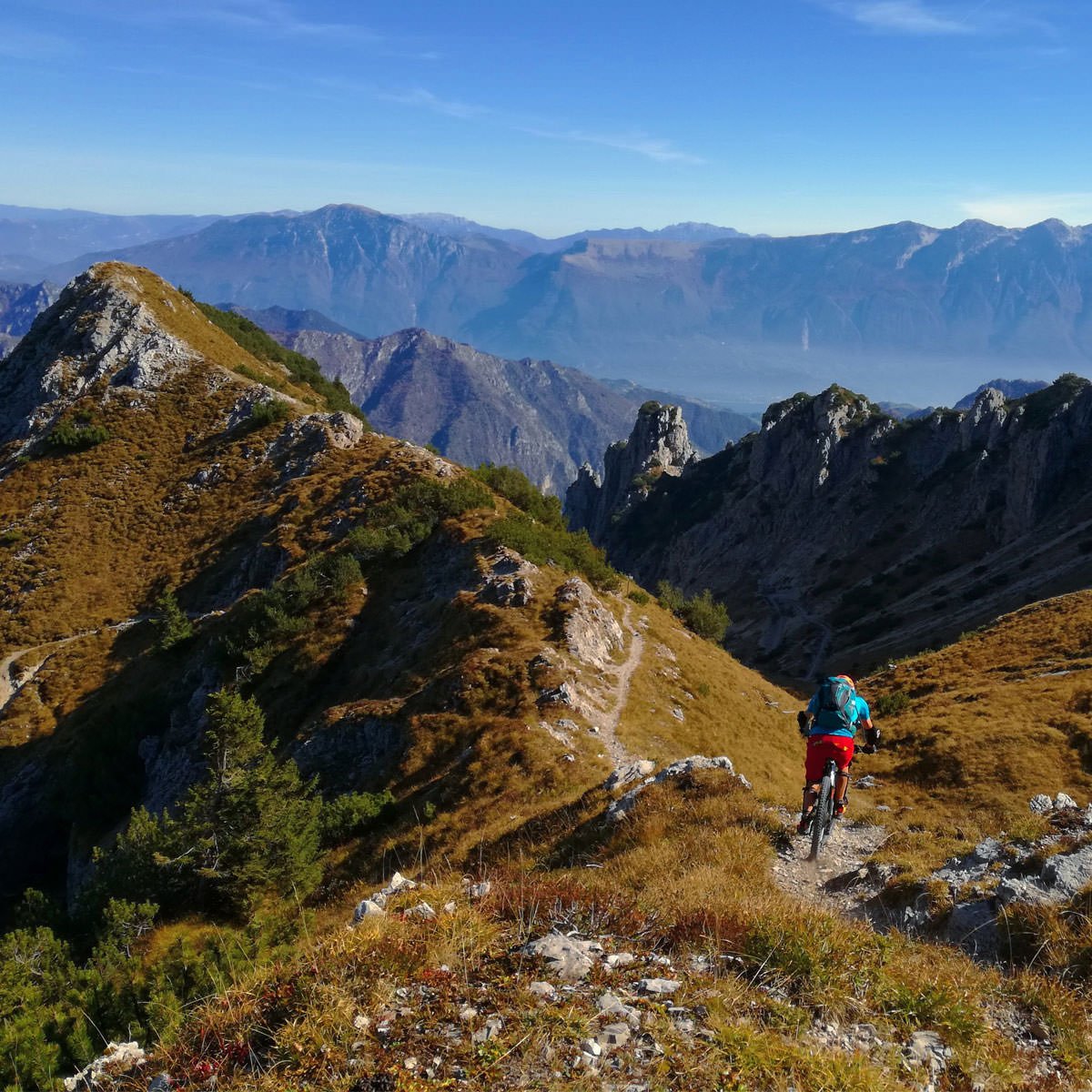 CERTIFIED ASSISTANCE CENTER
BOSCH
&
BAFANG